This is the story of a family business launched by Mayeul & Paloma, brother & sister.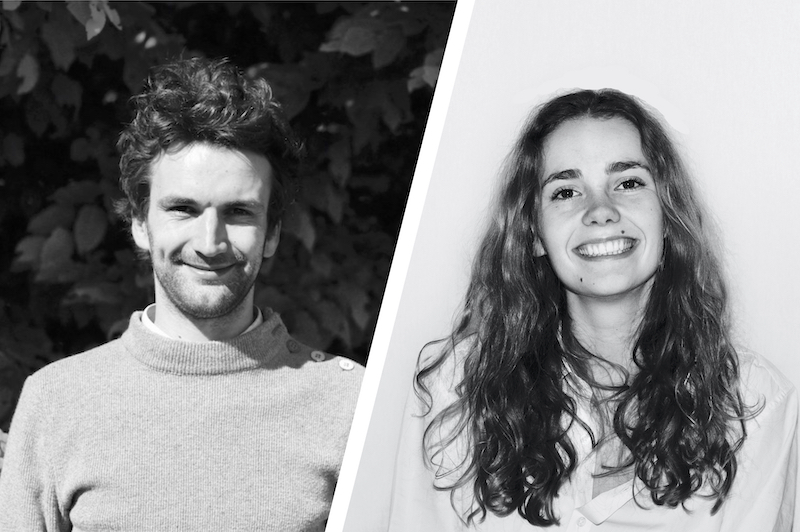 IMAGINE, DESIGN, HAVE FUN.
Both of them have very creative mind. Mayeul has plenty of ideas, he likes to develop new kind of objects, invent new volumes, think differently spaces.  Mayeul is a designer. Paloma is enthousiaste. She loves colours and light. Paloma is a drawer.
MAYEUL, DESIGNER.
After studying design in the design school of Troyes, Mayeul Morand-Monteil worked for Adova Group, for the amour brand TRECA. Now, he is the designer of Mobilier Carrier, specialised in kitchen furnitures and based in the South of France. Mayeul's creations are available on his website mayeuldesign.com.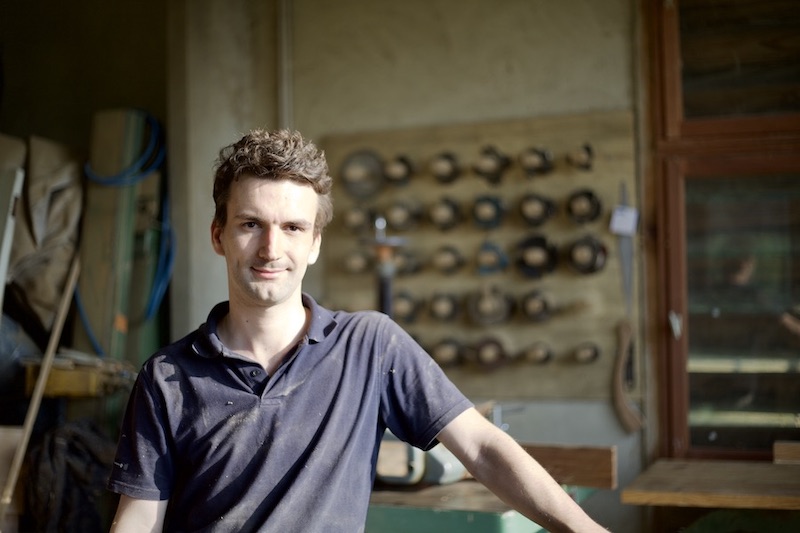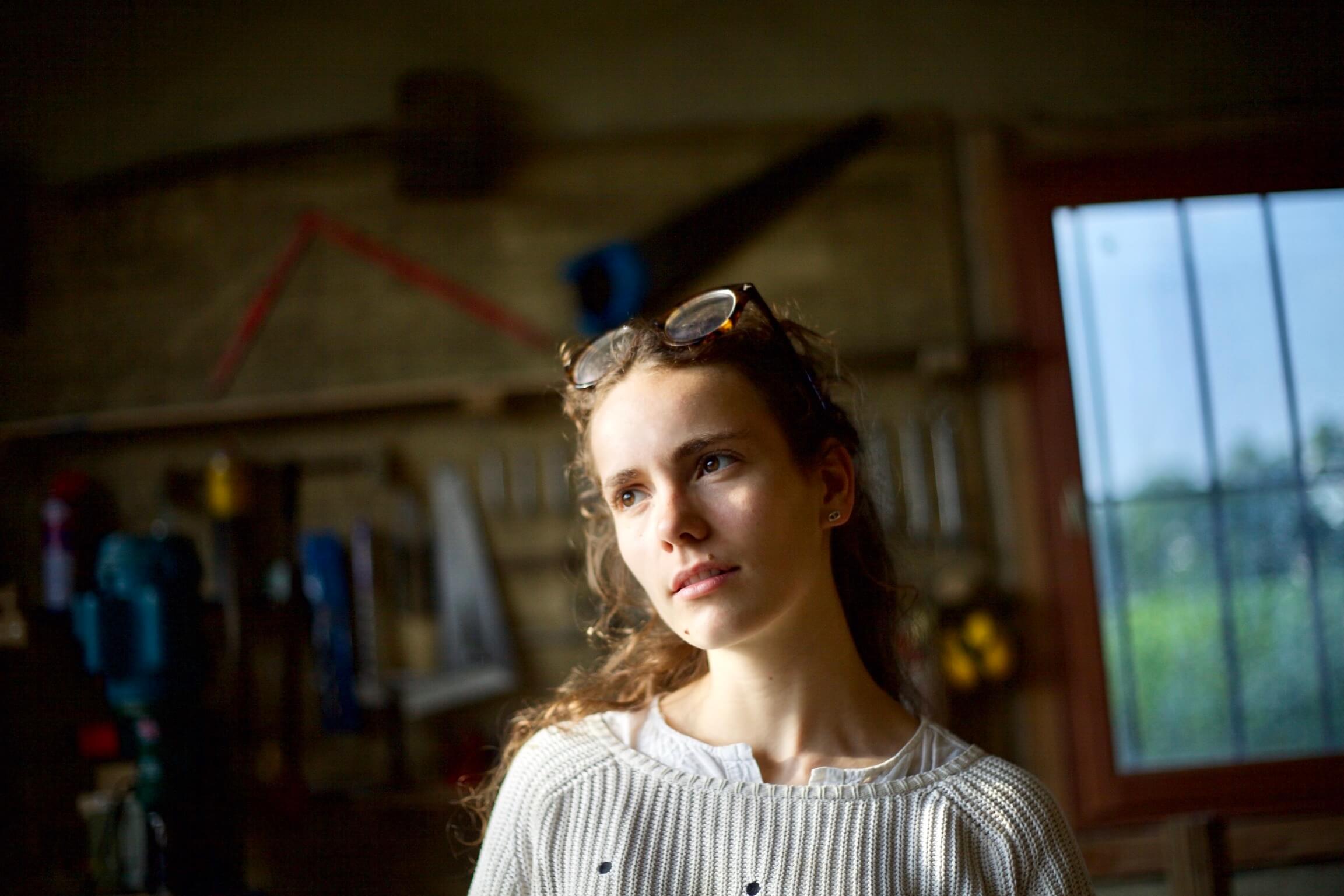 PALOMA, DRAWER.
Paloma studied business is Lyon. Then she developed her drawing talent while she was working is New York City. Paloma has imagined a full collection of colourful drawings for home linens: tea towels and tablecloth. Her creations are full of colours and enthusiasm. You can discover more on her website palomamm.com.