Designing wood furniture is above all knowing well the material. Indeed, wood is a complex and fascinating material that can become hard to work with if not fully understood. Wood is a natural and living material, thus it has imperfections but also is always unique. Wood working is a long process that takes the best of each piece of wood, despite its imperfections and thanks to its uniqueness.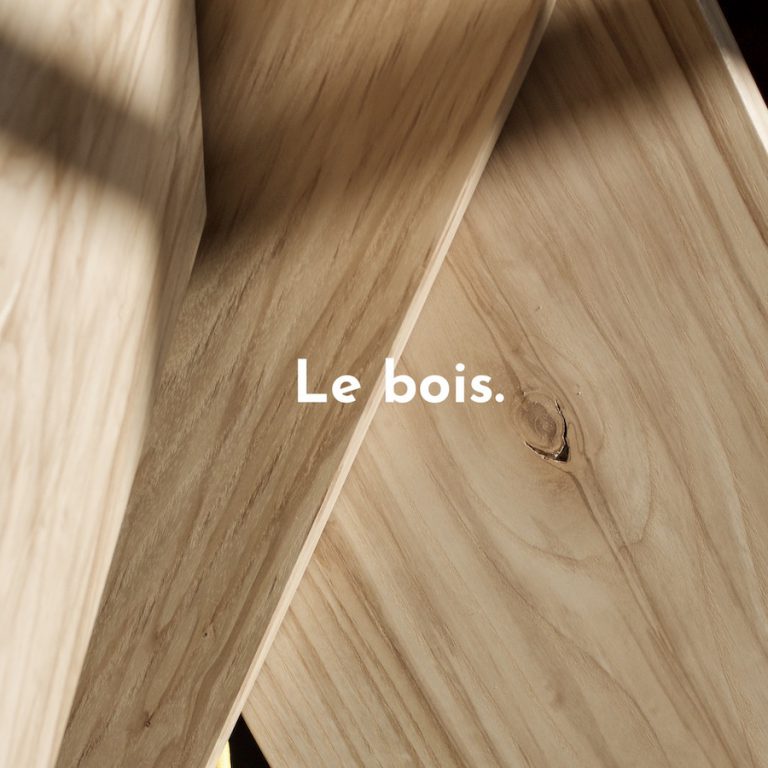 LE BOIS.
Avant de développer un objet nous sélectionnons soigneusement le bois.
Il faut alors commencer par retracer l'histoire de cette matière vivante. Les bois d'Alto Duo proviennent d'arbres qui ont poussé sur le domaine viticole familial. De multiples essences y cohabitent : frêne, chêne, accacia ... Ces arbres sont régulièrement coupés, sciés et stockés pour sécher plusieurs années.
Chaque essence de bois a des propriétés spécifiques. Nous la sélectionnons au mieux afin qu'elle réponde aux futures caractéristiques de l'objet.
Une fois que le bois est sélectionné, nous le soumettons à des contraintes techniques. Grâce à cette expérimentation nous pouvons valider la solidité du futur produit.
Nous développons le prototype dans l'atelier familial. D'abord nous rabotons le bois (nous sortons la couche superficielle du bois abîmée naturellement pendant le stockage), puis nous le découpons aux bonnes dimensions avant de l'assembler.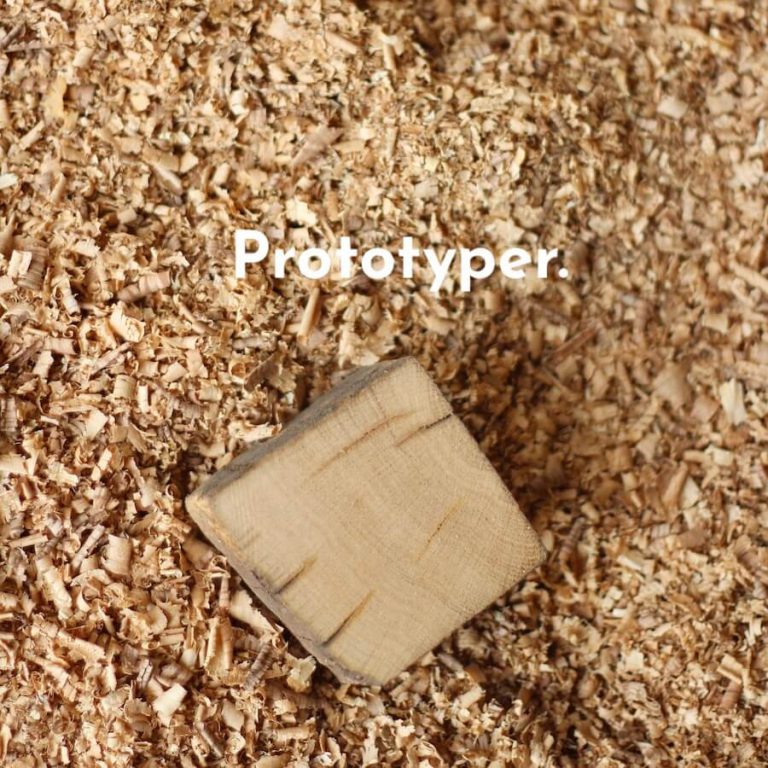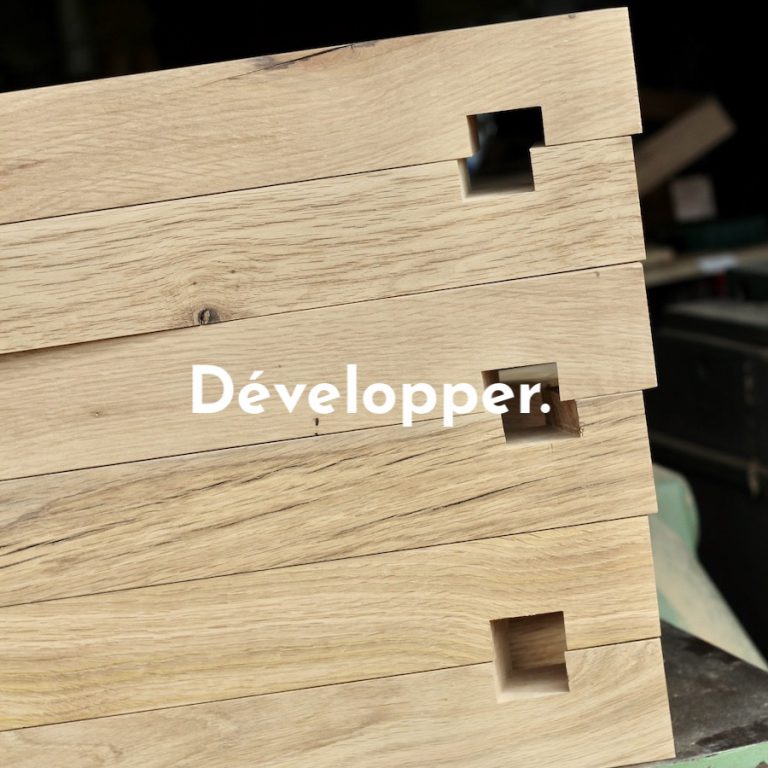 When we are satisfied by the prototype we present it to our partner, a professional located in the South of France, specialised in making wood furnitures.
We always produce small quantities to keep our designs unique. Each furniture is handmade and verified by our team before shipping. Our furnitures have a natural oil to protect them from daily manipulations.